Dodds & Bumbu is a boutique independent property business established in the Moreton Bay Region of Queensland. Providing superior quality advisory, valuation, and agency services. Each member of the Dodds & Bumbu team holds a clear vision of forward-thinking and creativity.
Crystal Clear Vision
Focused on Results
Wayne has over 32 years of experience in Australian property development, valuation, and real estate advisory. His career to date has encompassed active involvement in the master planned community and urban development sectors in a variety of CEO and senior executive roles. Wayne is a former National Board member and QLD Division President of the Property Council of Australia (2009-2012) and remains active today in urban development industry affairs. Wayne is a registered valuer, licensed real estate agent and remains a strong advocate for the provision of sustainable and affordable housing to all community members.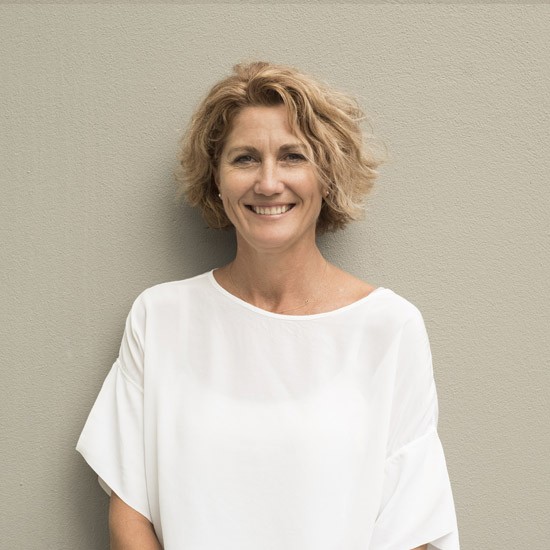 Penny Rex
Commerce Manager
Penny has a two decades of experience in the field of business management as well as a proficient understanding of the property industry. As a long term small business owner, Penny understands client experience as well as crucial administration management is the foundation of a growing business. Penny brings a strategic approach to human resources, focusing on driving business outcomes through nurturing great people. Fueled by her passion of the property industry, Penny is a fundamental component of the team at Dodds & Bumbu.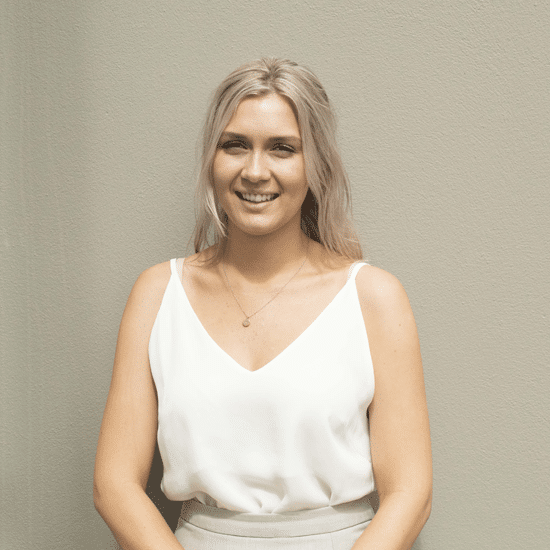 Payge Rankin
Brand & Clients Manager
Payge's career has focused on the urban development industry originally based in the Northern Territory before progressing to a national marketing role with the responsibility for residential project marketing launches and off-the-plan sale campaigns. Commencing a Bachelor of Graphic Design and Marketing at the University of the Sunshine Coast in 2018, Payge is committed to combining both career and university learnings into delivering results. Payge holds a QLD real estate agents' licence and is a member of the Australian Marketing Institute.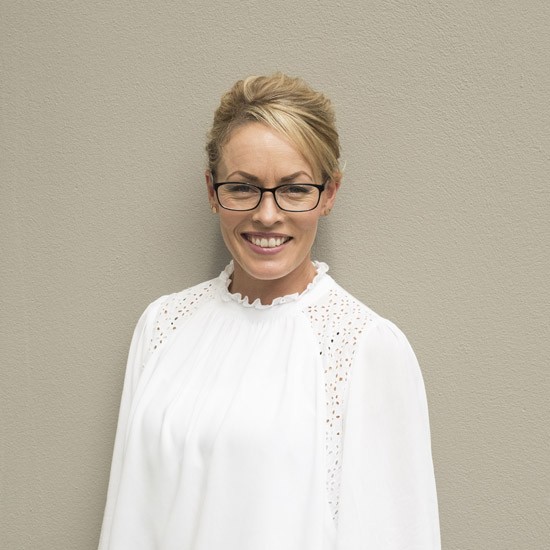 Heather McLeod
Customer Relationship Manager
Heather's background as a small business owner and front-line customer liaison provides a rare blend of professionalism, integrity and down-to-earth nature. Heather has proficient knowledge of the psychological components that comes with property transactions which puts her at the forefront of the real estate industry. Heather works actively across serval land development projects as a sales associate and prides herself on successful service delivery in an ever-evolving marketplace. Heather brings a personal touch to the selling and buying process and sets high standards to achieve outstanding results for clients.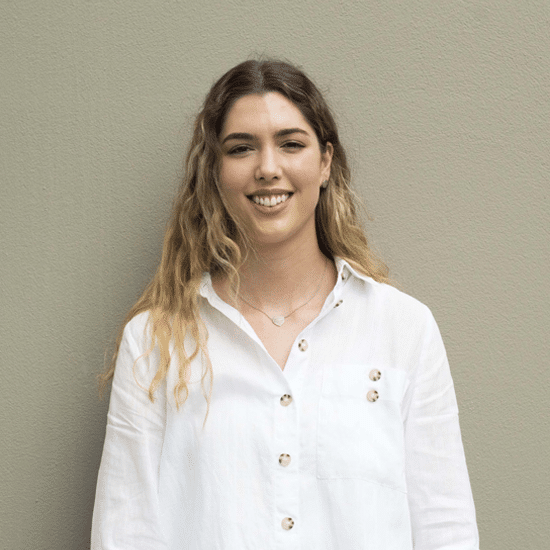 Chloe Gannon
Property Analyst
Chloe joined the team after graduating in June 2018 with a Bachelor of Business Management majoring in Real Estate and Development from the University of Queensland. In this role, she is involved with providing research and analysis for property acquisitions, compensation valuations, and project positioning for a range of planned residential community and housing projects. Chloe's daily work experience will assist her in becoming an Associate Member of the Australian Property Institute and obtaining valuer registration in the coming years.
Sandy Hawke
Senior Consultant
Sandy has decades of experience with National and Multi-National companies within Australia and the United Kingdom specialising in valuation, asset and property management. Commencing on the Sunshine Coast in the late 1980's as a cadet valuer then after progressing to a senior valuer before departing for London in 2005. In the UK, Sandy focused on development valuations which led Sandy into rail infrastructure and the establishment of a major project management firm. Upon returning to Australia, Sandy joined the Dodds & Bumbu team with a focus on development management and senior valuation delivery.